Muscle Warriors PFC win 2014/2015 WFA National League Championship
Posted on

May 14th, 2015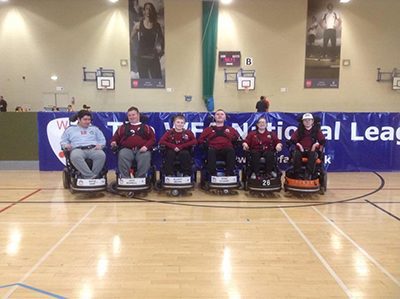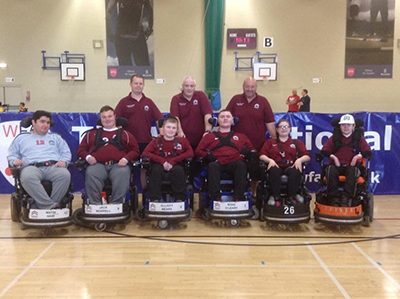 On Sunday 10th May 2015, the Muscle Warriors PFC (Powerchair Football Club) won the 2014/15 Wheelchair Football Association (WFA) National League Championship Division 5 PTS above Everton PFC with a total PTS of 61 – see final standings below.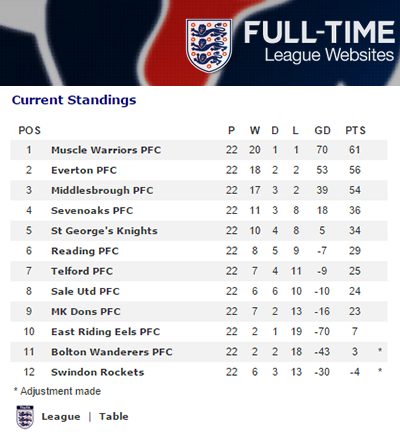 "I am really proud of each and everyone of our team players. Each of you played well for the entire season and today (Sunday 10th May 2015) the team ended on a high note scoring a brilliant goal and winning the Championship! Well done all of you!" said Barry O'Leary, Muscle Warriors PFC Team Manager.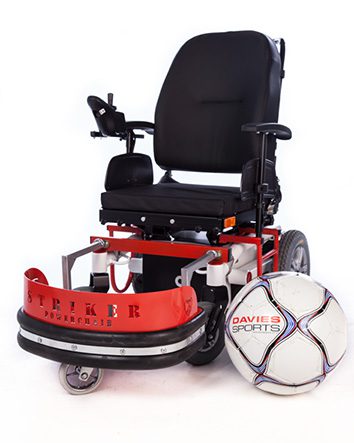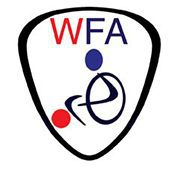 The 2014/15 WFA Championship saw 12 teams competing to win the division and claim promotion to the Premiership. Muscle Warriors PFC are now promoted into the WFA Premiership Division.
The key Muscle Warrior PFC players in the 2014/2015 season were:
Jack Morrell
Matin Nabi
Ryan O'Leary
Charlie Wilkinson
Farhan Mian
Daniel Messenger
Elliott Mears
Rosie Hodgson
Click HERE to learn more about Muscle Warriors PFC and also watch a brilliant video that will introduce you to the sport of powerchair football.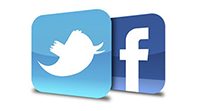 Muscle Warriors PFC @MusclePFC are on Twitter
Click HERE to follow them
Find them also on Facebook
Click HERE to LIKE them
Contact us if you would like to come along to one of our 2015/2016 training sessions, have a go or simply learn a little more about our Muscle Warrior spirit from those already actively participating – it's a fantastic sport, a lot of fun and everyone is most welcome!
Contact:
Lydia Drukarz, Director
Wavelength Public Relations
M. 07977 454180
E. lydia@wavelengthpr.com
Follow @Wavelength PR on Twitter
http://twitter.com/WavelengthPR