THE ART & CRAFT OF FILM-MAKING
THE ART & CRAFT OF FILM-MAKING MUSCLE DREAM PROGRAMME
In partnership with 'Warner Bros. Studio Tour – The Making of Harry Potter'
Delivered By: Warner Brothers Studio (Education Team)
DATE: Thursday 24th August 1.45pm (room opens), kick-off at 2pm – 3pm (1hr)
VIRTUAL / IN-PERSON: Virtual (Teams/Zoom)
AGE RANGE: 8 – 28yrs
MAX NUMBER OF AVAILABLE PLACES: 20
DEADLINE FOR NOMINATIONS: Mon 21 August (midday)
A totally unique spellbinding personalised session on 'careers in creative industries' for our Muscle Warrior community covering everything from filmmaking to the art and craft of writing scripts, to the finished production on screen, this rather special Muscle Dream programme will inform, uplift and hopefully open the eyes of young people in exploring the connection between film, imagination and creativity. This 1hr long session will also spotlight the various jobs in the film industry and of course those all-important skills needed to do those jobs, including a focus on the authentic props and amazing costumes from the Harry Potter films! Delivered in a friendly, supportive and safe space.
OUTCOMES / TAKEAWAYS
Follow the journey of a film from script to screen
Appreciate job roles in the creative industries
Be aware of the different skills required in the art & craft of filmmaking
In being creative, gain confidence in a group setting
As a team, learn how to be creative, to listen and respond to others
Insights into the power of storytelling and your imagination
Improve your wellbeing by expressing yourself
Meet and connect with other Muscle Warriors in the charity's community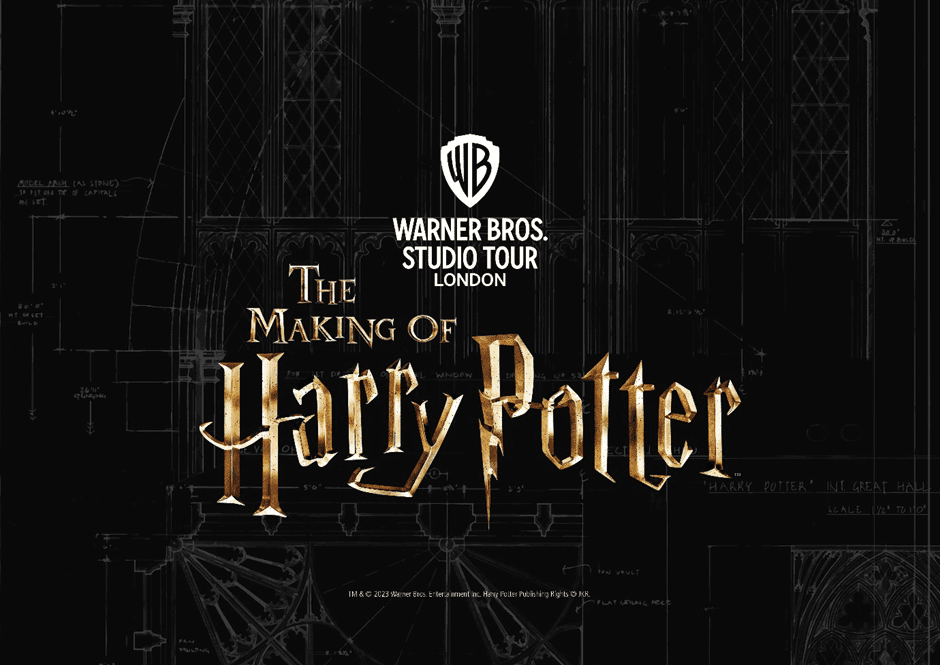 KNOW SOMEONE WITH MUSCULAR DYSTROPHY?
Do you know someone aged 8 – 28yrs with muscular dystrophy (MD)? Please share this so that as many young people and adults with MD across the UK hear about this rather special opportunity and can either self-nominate to participate or ask a parent/PA/carer or guardian to nominate them.
JUST TWENTY (20) PLACES AVAILABLE
We are offering 20 places to young people and adults with muscular dystrophy.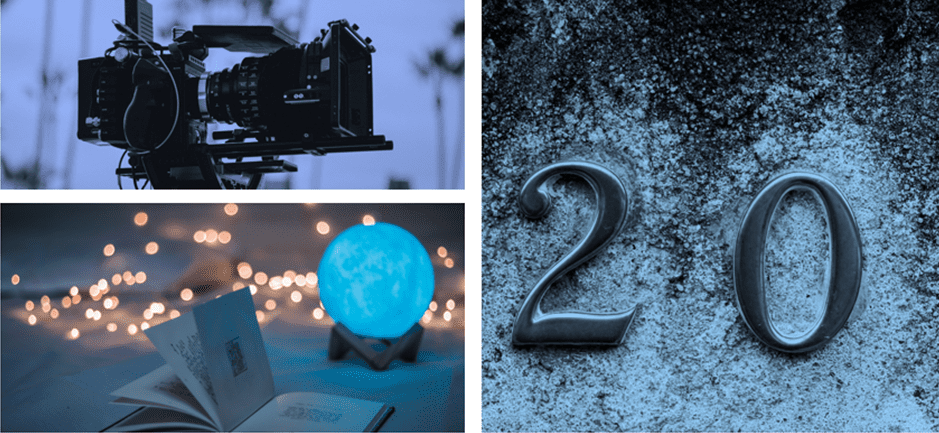 HOW WILL THIS PROGRAMME BE DELIVERED
Delivered via Teams/Zoom, the interaction on this Muscle Dream programme will mainly be via the chat function and the facilitators from the Education Team at Warner Brothers Studio. You will be encouraged to ask questions and respond to various aspects of the session. The facilitators are really looking forward to engaging with you.
FREE RESOURCES / FILMMAKING / COSTUME DESIGN
For your personal use only, there are a range of free resources available here which we hope you will enjoy and find interesting – how about trying your hand at filmmaking from your front room, or how about creating a costume design?
TEST YOUR HARRY POTTER KNOWLEDGE
You can test your Harry Potter knowledge and learn how the magic was brought to life on screen. These tasks come from Warner Brothers Studio's award-winning Education programme that includes Costume Design, Set Design and Pitching!
Warner Bros. Studio Tour London – The Making of Harry Potter
Why not keep up-to-date on many of the secrets from Warner Bros. Studio Tour London – The Making of Harry Potter. You can sign up for news from Warner Bros. Studio Tour London, keeping yourself posted with updates, information and events and of course you can sign up to their newsletter to have the magic delivered straight to your inbox.
TEAMS / ZOOM + SESSION RECORDING
As numbers are limited, this session will have a personalised flavour. Whether on Teams or Zoom, the session will be recorded. Consent to record will be asked at the beginning of the programme.