Lussmanns Fish & Grill Restaurant Group adopts Muscle Help Foundation as official 2019/20 charity partner
Posted on

May 23rd, 2019

The locals' favourite sustainable eatery, Lussmanns Fish & Grill Restaurant has recently announced its adoption of the Muscle Help Foundation as the groups official 2019/20 charity partner.

Lussmanns Fish & Grill Founder & Director Andrei Lussmann said:

"I am absolutely delighted to announce our new charity partner Muscle Help Foundation (MHF), founded by Michael McGrath. A local charity rooted in family values, MHF delivers transformational experiences in the UK called Muscle Dreams for children and young people (8-28yrs) with Muscular Dystrophy (MD) and allied neuromuscular conditions. MHF gives its beneficiaries and their families hope, inspiration and empowerment.

Throughout the year there will be plenty of opportunities to get involved with our fundraising activities for this worthwhile charity, including our annual 'Dream Team Dinner' and MHF's innovative 'Meatballs for Muscle Dreams' campaign – watch this space!'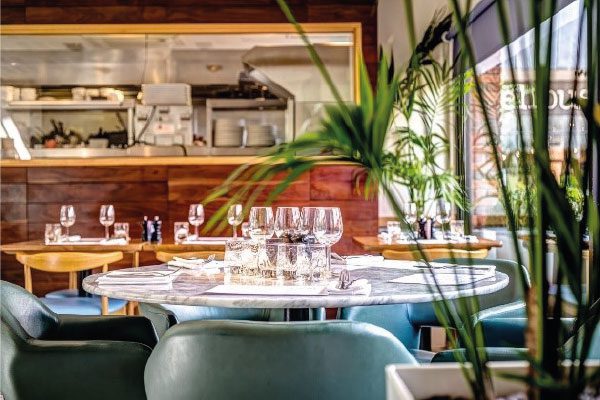 MHF's Founder & CEO Michael McGrath said:
"I am thrilled that the Muscle Help Foundation (MHF) has been adopted by Lussmanns as their official 2019/20 Charity Partner. It's no secret I'm a long-standing fan of Lussmanns! With their five restaurants 'doing Hertfordshire proud' (The Good Food Guide), the charity is very much looking forward to working closely with Andrei and his team on a number of fundraising events, not least their annual 'Dream Team Dinner' which we plan to support in any way we can!
Having a local partnership with a business featured in the Sunday Times Magazine's Best 100 Restaurants 2018 gives the charity an exciting opportunity to not only attract new 'Muscle Warrior' supporters from across the county but also raise much-needed awareness and vital funds so we can move closer to our goal of delivering 657 Muscle Dreams for children and young people with Muscular Dystrophy – that's one life-changing experience for every muscle in the human body!
MHF is in the process of developing an innovative fundraising campaign called 'Meatballs for Muscle Dreams' – now whilst I couldn't possibly reveal the ingredients that constitute my wife's amazing meatballs recipe, I've no doubt that Andrei's take on this dish will galvanise customers into consumption (not least of all me!) from Hertford, St Albans and Harpenden to Hitchin and my old home town of Tring… as we say in the charity, that's the #powerof657!"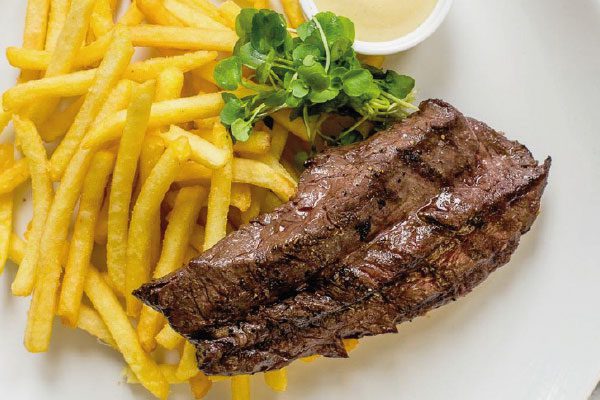 About Lussmanns Sustainable Fish & Grill
As published in the Times Newspaper, Lussmanns made it into Marina O'Loughlin and Giles Coren's list of the 100 best places to eat in the UK.
The locals' favourite sustainable eatery offers a relaxed dining experience for all the family in their stylish restaurants located in Hertford, St Albans, Harpenden, Hitchin and Tring.
Customers can choose from a range of beautifully balanced seasonal menus, including their extremely popular, value-driven set menu (2 courses £14.95, 3 courses £17.95, available 12-7pm daily) that includes both delicious vegetarian and gluten-free options.
In the words of British food writer, TV presenter and restaurant critic Giles Coren, Lussmanns is "everything a modern local restaurant should be".