clic+ 2015 at Robinson College (University of Cambridge) supports #powerof657 Charity Dinner raising £2,500 for Muscle Dreams
Posted on

October 28th, 2015

On 30th Sept 2015, Robinson College in Cambridge hosted its inaugural clic+ 2015 #powerof657 Charity Dinner in their spectacular new Crausaz Wordsworth Building – their chosen charity was The Muscle Help Foundation. The dinner preceded this year's clic+ 2015 Conference, Exhibition, Educational and Networking Event.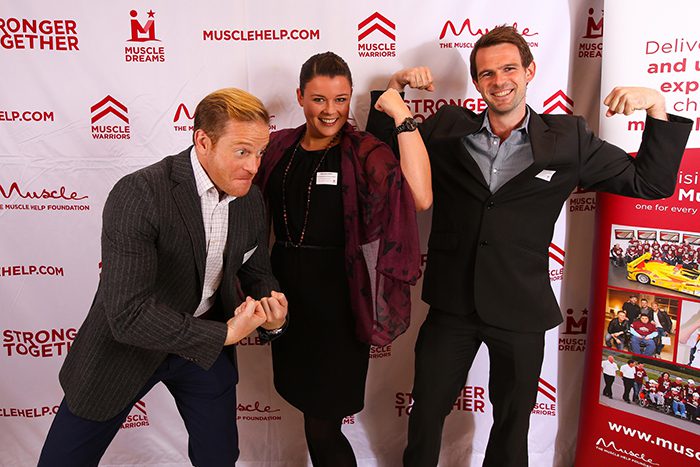 The winning photograph that best captured the atmosphere of the evening shows staff from full service events agency The Live Group giving their best 'Muscle Warrior' salute, a visible symbol of hope, courage, strength and unity for those with muscular dystrophy.
Pictured above: left to right, Toby Lewis (Chief Executive), Ulrike Bruening (Sales) and Ronan Williams (Business Development)
A large number of agencies, professional event organisers and technology businesses attended the event on the night, buying raffle tickets and bidding for the 6 special auction lot items that collectively raised just over £2,500.00 for Muscle Dreams.
In addition, many of the clic+ attendees also kindly donated £6.57 during their clic+ registration.
A film recorded earlier by MHF's Patron Lorraine Kelly who spoke about the #powerof657 opened the evening which also saw the launch of the charities 'Little Book of BIG Dreams' (pictured below) outlining MHF's goal to deliver 657 Muscle Dreams representing one for every muscle in the human body.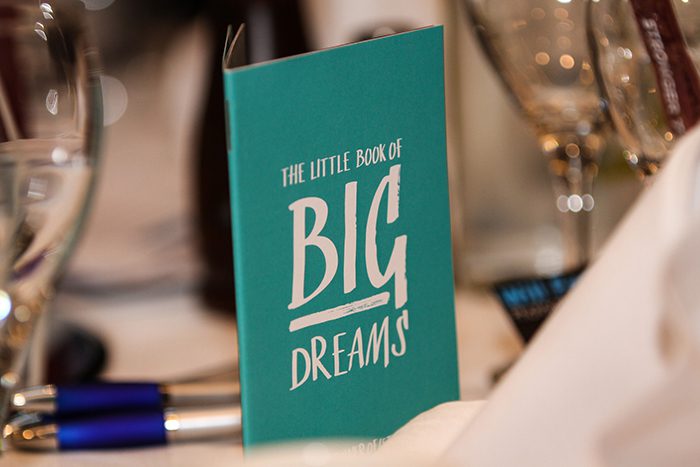 Thanks to the talents of one of MHF's Volunteer Photographers, Will Ferguson, you can see the fun and inspiring time that everyone had by clicking here when you will be taken to the charity's dedicated clic+ Flickr album for this event.
A number of VIP guests attended including the Morrell family from Hemel Hempstead (Hertfordshire). A heartfelt talk by father Phil Morrell about his son Jack, a past Muscle Dream beneficiary and an active member of the Muscle Warriors Powerchair Football Team who has Duchenne Muscular Dystrophy (DMD) touched everyone present.
Phil spoke movingly about how his family, his son and two daughters and their lives before muscular dystrophy arrived. He spoke about Jack's love of sport and particularly football and all things Chelsea. He talked about how his family cope with the business of day-to-day living, some of Jack's challenges as well as some of the families past Muscle Dream experiences urging everyone present to dig deep in supporting the charity.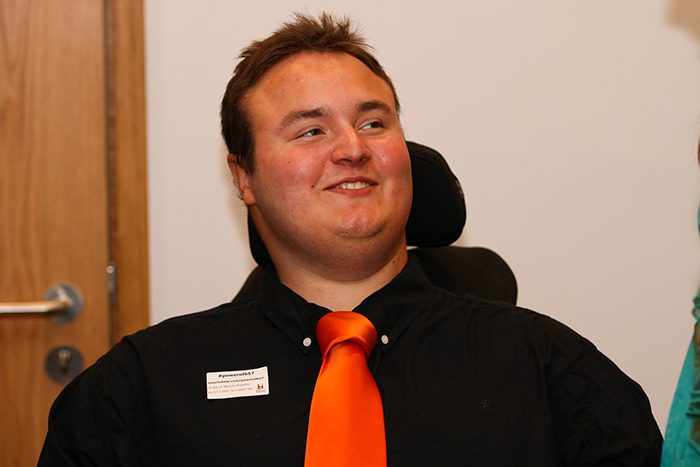 Then there was the talented Debbie Roberts from Engage Visually who used her creative flair to capture several graphic representations of both the Charity Dinner and the clic+ 2015 Conference day. The picture below illustrates one piece of work reflecting her interpretation from specifically the #powerof657 Charity Dinner.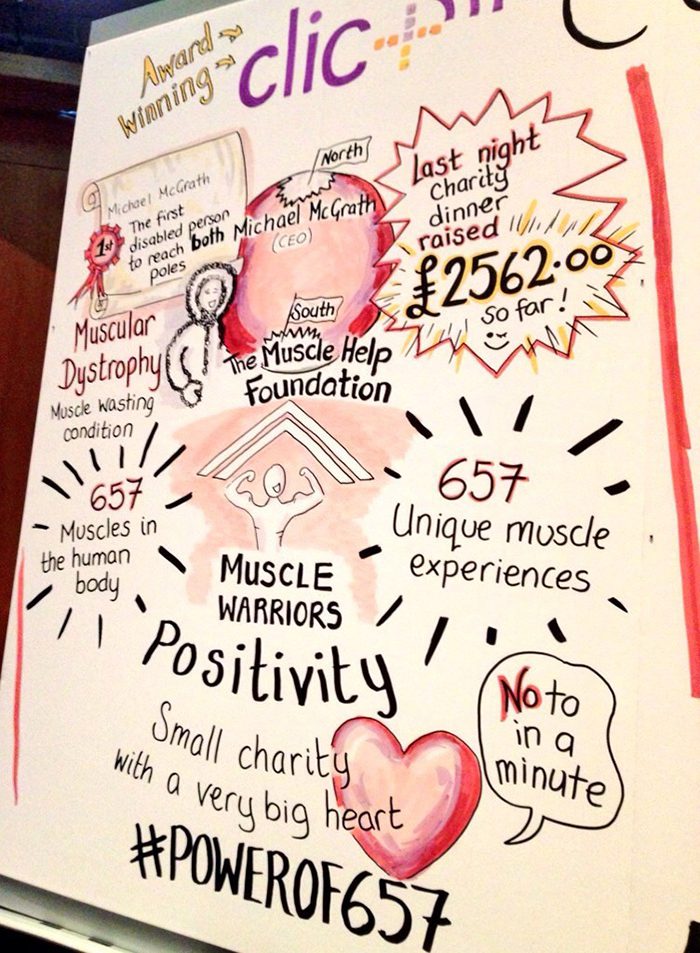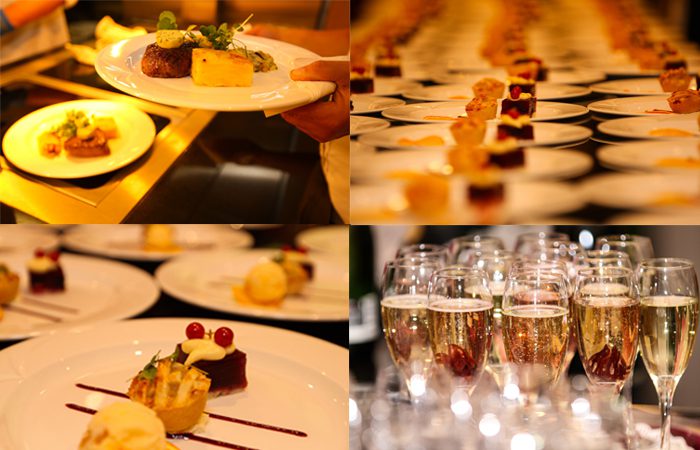 Some of the media coverage post clic+ 2015
Clic+ Newsletter 4
meetpie.com
hbaa.org.uk
citmagazine.com
conference-news.co.uk
exhibitionnews.co.uk
cambridgenetwork.co.uk
For information about Robinson College, Cambridge
For information about the new Crausaz Wordsworth Building
For information about Will Ferguson Photography
Follow MHF's dedicated Flickr Channel
Contact:
Lydia Drukarz, Director
Wavelength Public Relations
M. 07977 454180
E. lydia@wavelengthpr.com
Follow Wavelength PR on Twitter
http://twitter.com/WavelengthPR