Chocks away as Muscle Warriors Toby, Sammy, Wilson & Ryan reach for the skies in earning their gold wings!
Posted on

September 20th, 2019

The Muscle Help Foundation's annual Flying Muscle Dream experience (17th to 18th July 2019) was another tremendous success thanks to the outstanding support of its partners and volunteers – in our 6th year of delivering this programme, four beneficiaries (Toby 15yrs, Sammy 20yrs, Wilson 18yrs & Ryan 20yrs) and their families from across the UK reached for the skies and in so doing, had an unforgettable time in not just broadening their horizons but also earning their Muscle Warrior flying gold wings!

Click HERE to see over 200 wonderful photos on our dedicated online Flickr Photo Channel, snapped by the extraordinarily talented Gary Perlmutter of Gary Perlmutter Photography, one of the charity's official go-to photographers and whom we are blessed to have in our world – happy viewing!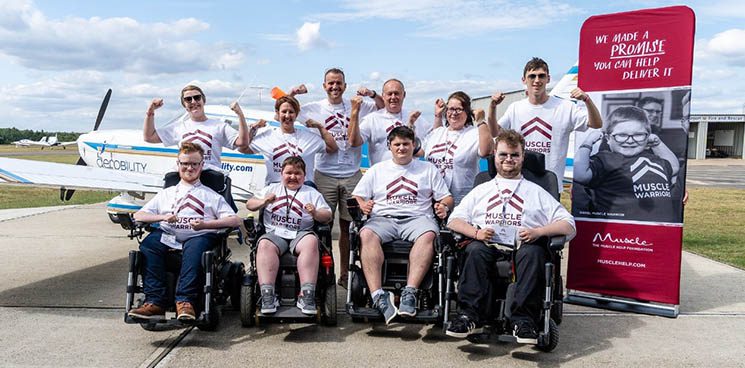 "We all had a wonderful time especially Toby. It was rather emotional for Andrew and I having both been in a Piper Warrior before. Never did I dream that one day I'd be flown by my son! A heart felt thank you to you and all your wonderful volunteers for enabling us to make such special memories"
Kate, mum of Toby
"We got home about 11 pm and went straight to bed! We had the most wonderful few days with you all – the boys loved their goody bags and particularly the silicon straws! Thank you again for a very inspirational few days"
Emma, mum of Sammy & Wilson
"Thank you once again for an amazing experience; I couldn't stop smiling yesterday! Ryan absolutely loved it. He intends to do it again. You have some amazing volunteers!"
Jayne, mum of Ryan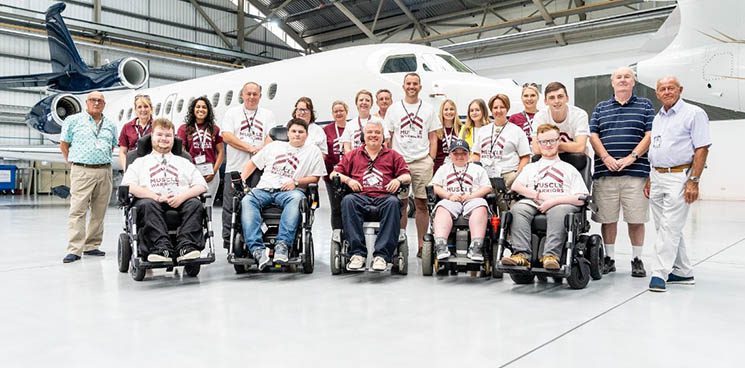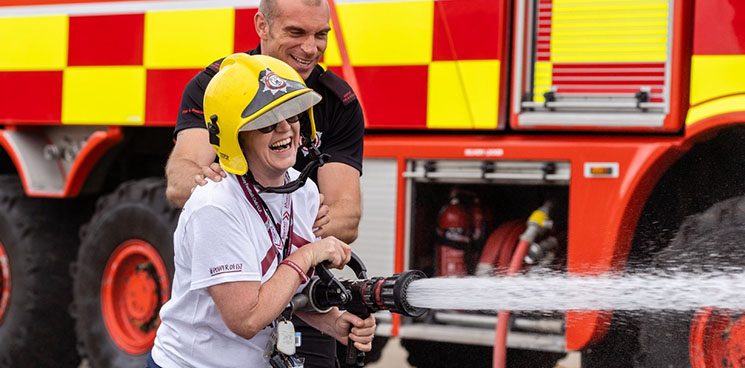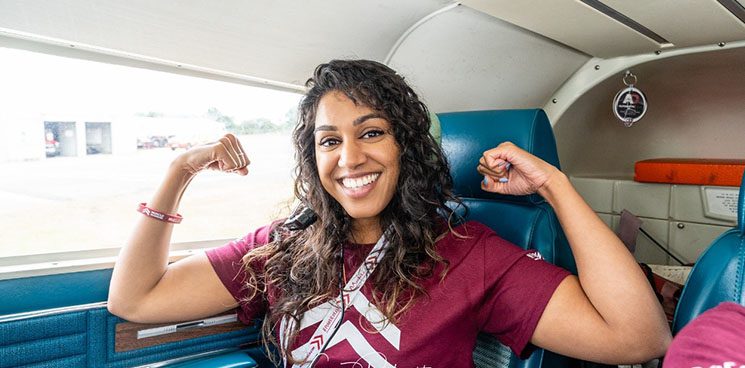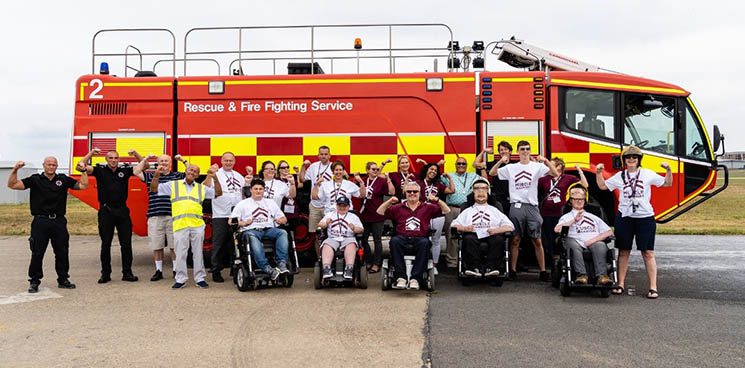 Aircraft hangars of gratefulness to all of our volunteers who were absolutely fantastic – to Colette Cooper who managed the programme across the two days, Gary Perlmutter (one of MHF's official photographers), Jason Smith & Sam Eustace (CineCloud), Nadisha Jayatissa (FF15), Julie Twigg & Victoria Bye (BCDME) and the Chair of our charity's Trustee Board Fay Sharpe and her son Jaime, all of whom brought their Muscle Warrior energy to yet another memorable Muscle Dream programme experience! Thank you one and all!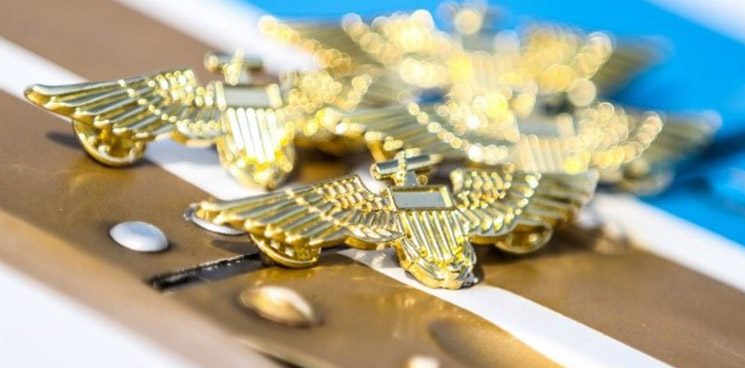 This year's Flying programme had a number of goals:
To create a powerful shared experience that transforms
For beneficiaries to experience something different, something new
To place our young people at the centre of the experience
Make sure that our volunteer family hosts were enriched by the experience
For our key partners to see the direct impact of their causal support
For new relationships and friendships to be established
For our charity's Muscle Warrior spirit to be felt by all stakeholders
"The strategy has always been about giving young people a powerful sense of achievement and giving them a voice. I've watched over the years how experiences like for example flying can be so transformational in not just boosting confidence and uplifting self-esteem but also, I've witnessed the pure joy in how a moment in time can bring a family together.
Irrespective as to whether you have a disability or not, I think you'll agree that taking the controls in level flight is something very special. This year's programme was no exception! It's such a privilege to play a small part in hearing what it's like when such moments unfold – that's the #powerof657"
Michael McGrath
CEO, The Muscle Help Foundation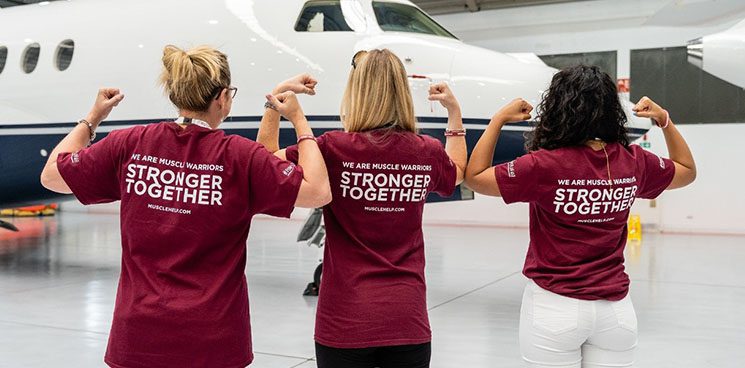 About AeroBility
AeroBility is a user led British charity run largely by disabled aviators with experienced instructors trained to work with disabled individuals using adapted aircraft, making flying accessible for all. For more information about AeroBility, head to: www.aerobility.com
The Muscle Help Foundation is already looking forward to 2020's Flying Muscle Dream programme – once dates are confirmed, the nomination process will open, most likely in the New Year, so be sure you watch this space!
If you would like to start a conversation about exploring the value of a strategic partnership with our charity or perhaps you would like to volunteer or fundraise for our cause, why not contact us today.